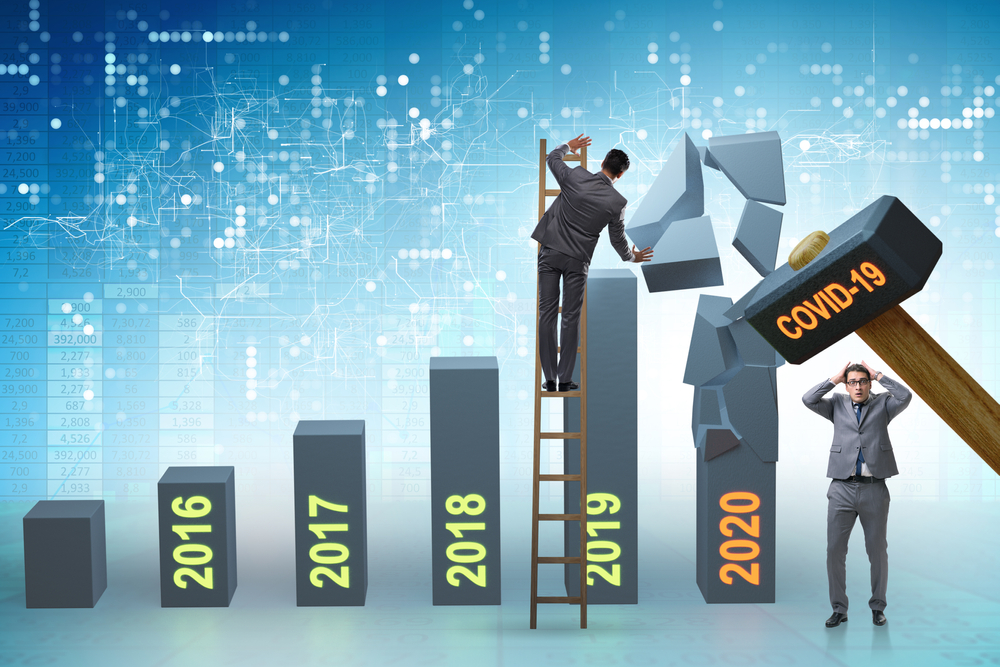 October 2020
New Insolvency Laws for Small Businesses
The Federal Government released yesterday the exposure draft of the Corporation Amendment (Corporate Insolvency Reforms) Bill 2020 (Bill).  The Bill aims to reform the framework of the corporate insolvency system under the Corporation Act  2001 (Cth) (Act) from 1 January 2021, which will reduce the complexity, time and costs of insolvency processes for small businesses.
The Bill sets out the following key aspects of the reform package:
a formal debt restructuring process for eligible companies;
extended temporary relief for eligible companies intending to undertake a formal debt restructuring process;
a simplified liquidation process for eligible companies in a creditors' voluntary winding up;
the refinement to the requirements for registration as a liquidator; and
the greater use of electronic documents and electronic signatures in an external administration.
First, the formal debt restructuring process will allow a company director to retain control of their business, and its property and affairs while developing a restructuring plan with the assistance of a small business restructuring practitioner.  This will provide an eligible company a pathway to restructure its debts and maximise its opportunity for survival.  Second, an eligible company will be provided with a form of temporary relief from the statutory demand regime and relief from the director's duty to prevent insolvent trading during the period in which the small business restructuring advisor is compiling the restructuring plan for the company.  Third, the Bill will provide a new and simplified liquidation process for eligible companies in a creditors' voluntary winding up, which is faster and cheaper, and will increase returns for both creditors and employees.  It adopts a more fit-for-purpose and efficient creditors' voluntary winding up process.  Fourth, there are amendments to the registration of insolvency practitioners.  These amendments are intended to provide more flexibility to the registration process while maintaining high professional standards.  Finally, the reforms expand the situations where documents may be given electronically and permits electronic signing of documents relating to the external administration of a company.
The Bill is open for public consultation until 12 October 2020.  For more information about the Bill or if you wish to provide a written submission on the Bill to the Federal Government, please click the link here.
The government has indicated that they wish to submit the Bill to the Parliament within the next few weeks, and have the Bill passed as soon as possible.  We will provide an update once the Bill has been introduced to Parliament, and again once the Bill has been enacted into law.
Contact Us
If you or your company is experiencing financial difficulties and need help with understanding your options, contact us today.  We would be happy to assist you with specific advice on the best course of action available, including through the use of insolvency laws.
Craig Higginbotham and Richen Mojica
8 October 2020