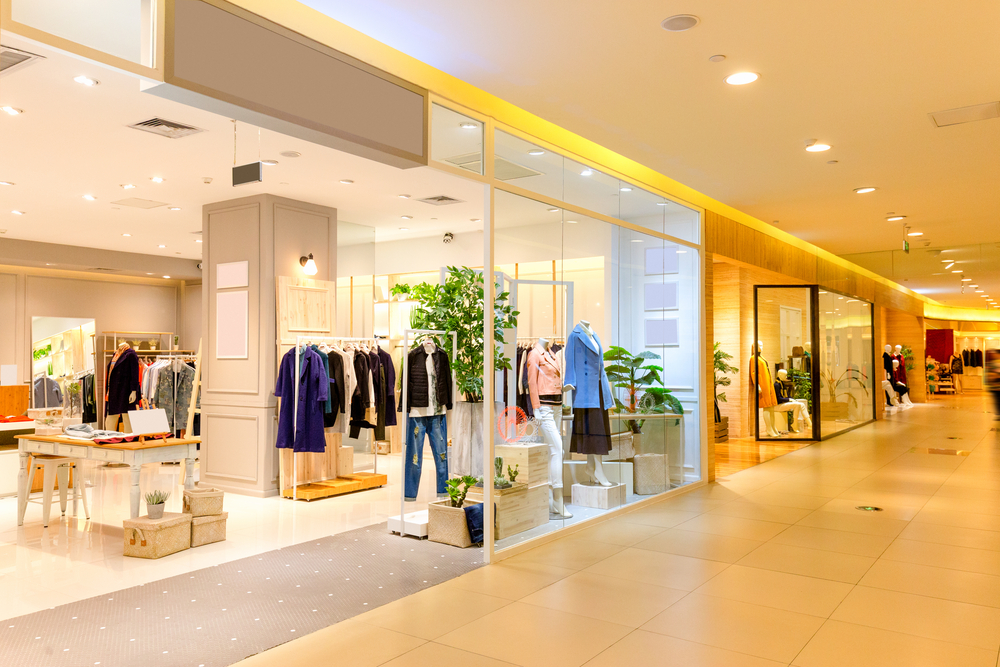 November 2020
New COVID-19 Lease Regulation
A new regulation was recently released by the NSW Government extending the protections given to retail and commercial tenants during the COVID19 pandemic up until 31 December 2020.  Whilst the new regulation has many similarities with the earlier regulation, there are four key changes.  These are:
Eligibility
A tenant must continuously qualify for the Commonwealth's JobKeeper program and is required to provide evidence that they meet this eligibility requirement.
Extension of tenant protections
A lessor or landlord is still prevented from doing certain things like terminating a lease, claiming bond monies and other 'prescribed actions' (as defined in the new regulation).  The protections provided to the tenants from the earlier regulation have been extended from 25 October 2020 until 31 December 2020.
Further requests to renegotiate
On or before 31 December 2020, the landlord or the tenant may request a further renegotiation of the lease terms except for rent that has already been reduced, waived or deferred (unless the parties agree).
Parties must respond within 14 days
If a party asks to renegotiate, the other party must commence renegotiations within 14 days, unless the parties agree.
 The landlord and the tenant are still required to negotiate the terms of the lease in good faith, having regard to the economic impacts of COVID-19 and the leasing principles set out in the National Cabinet Mandatory Code of Conduct.  If parties are unable to reach an agreement, they should apply for mediation before 31 December 2020.  Mediation is required before any of the parties could commence proceedings with a tribunal or court.
Contact Us
If you need assistance with the renegotiation of the terms your lease or act on your behalf with the mediation, please contact us by phone on +61 2 8920 0475 or by email at mail@teneolaw.com.au.
Craig Higginbotham and Richen Mojica
6 November 2020