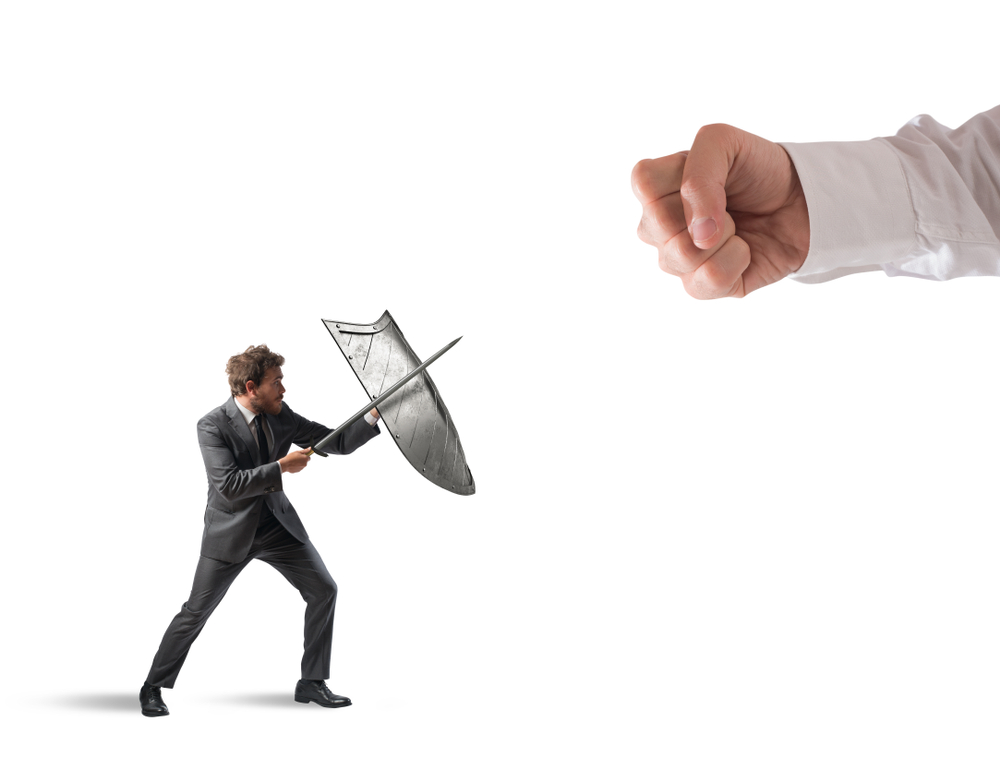 December 2020
Current Court System Failing Small Businesses:  Call to Overhaul Dispute Resolution Framework
The Office of the Australian Small Business and Family Enterprise Ombudsman (Ombudsman) is calling for an overhaul of the dispute resolution framework for small businesses.  The Ombudsman recently released the Access to Justice Reports, saying that the current court system is failing small businesses and it urgently needs pathways to resolve disputes quickly and cost-effectively.
A survey conducted on businesses by the Ombudsman found that resolving disputes through the courts is just not a viable option for most small businesses.  Court proceedings are expensive and time-consuming, and small businesses are more likely to abandon their claims rather than suffer the costs and emotional stress of taking legal action.  Half of the respondents to the survey considered the time and effort required for a formal legal path was unreasonable.  Additionally, approximately one third of disputes involving small businesses did not proceed through the court system, because expected costs were considered to be more than the potential gain.
The Access to Justice Reports recommended the following as a five-point plan:
Strengthening unfair contract terms protections;
Promoting alternative dispute resolution;
Providing access to voluntary, binding arbitration;
Greater access to tribunal and court determinations for disputes; and
Supporting the wellbeing of small business owners through permanent funding of the Beyond Blue NewAccess for Small Business coaching program.
The recommendations include forming a small business jurisdiction under the Federal Circuit Court to hear matters which cannot be heard by current State or Territory tribunals, where at least one of the parties is a small business.  A matter would need to be resolved within 60 days with the damages capped at $5 million.  The small business could also apply for a "no adverse costs" order, so they are not burdened with the other party's costs.
The recommendations made in the Access to Justice Reports are intended to create a framework that supports small businesses and family enterprises, and provides faster and cheaper access to justice.
Contact Us
If you are a small business or family enterprise and have complaints or disputes with other companies, we can assist and represent you in obtaining a satisfactory resolution in a cost effective manner.  We are experts in dispute resolution and would be happy to provide you with specific advice on the best course of action available.
Contact us by phone on (02) 8920 0475 or by email at mail@teneolaw.com.au.
Craig Higginbotham and Richen Mojica
16 December 2020