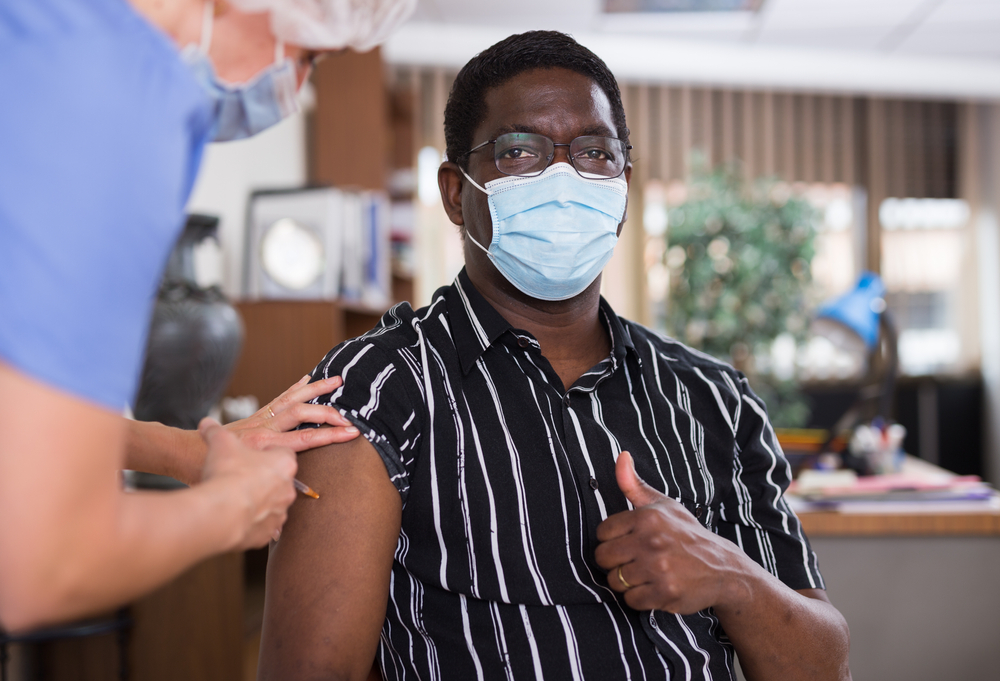 August 2021
Employers may have legal right and duty to require employee vaccinations
Following on from our previous March 2021 Insight around COVID-19 vaccinations in the workplace (https://teneolaw.com.au/2021/03/09/can-an-employer-force-employees-to-be-vaccinated-against-covid-19/) a recent newspaper article has published comments from senior barrister, Arthur Moses SC, suggesting employers may have both a legal right and a duty to require their employees to get vaccinated.
Mr Moses SC stated that employers may have legal power to direct employees to be vaccinated against COVID-19 in some circumstances, based on "a term implied in law in every contract of employment requiring an employee to obey the 'lawful and reasonable directions' of their employer".
Employers may also have a legal duty to require employees to be vaccinated.  Mr Moses SC pointed out that the Work Health and Safety legislation required businesses to ensure, so far as reasonably practical, the health and safety of workers.
Mr Moses SC also noted that, in light of the government's comments that the COVID-19 vaccine was not mandatory, and in light of the conflicting advice from various chief health officers, "the power of employers to make employees' jobs dependent on receiving a vaccination assumes importance in order to secure public health".
Mr Moses SC pointed out anti-discrimination laws would also be relevant, but that these matters have not yet been tested in a Court or Tribunal in Australia.
Craig Higginbotham and Lynette Prichard
2 August 2021