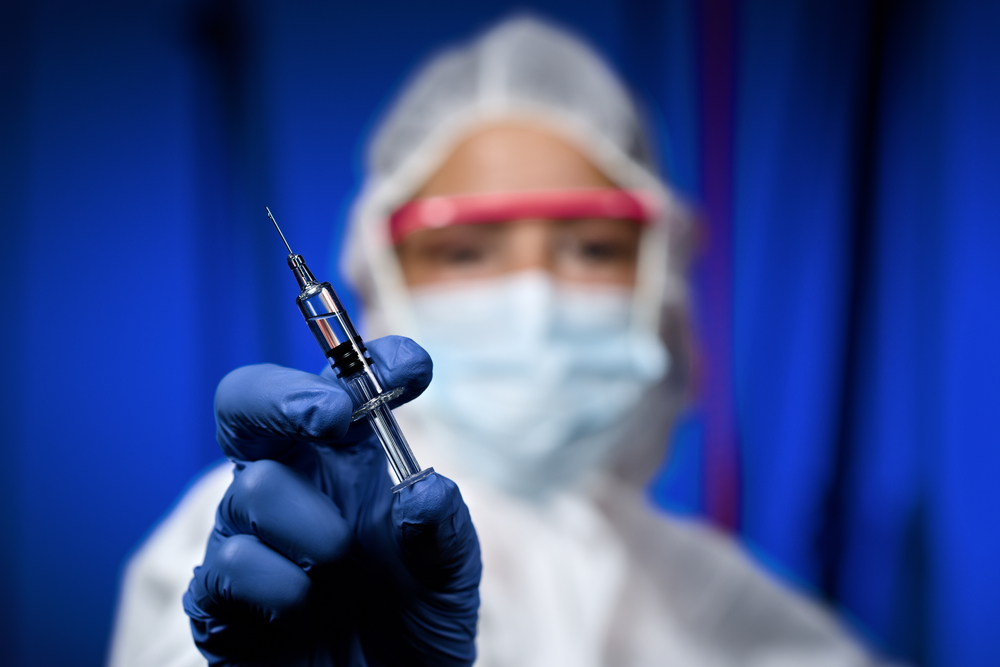 August 2021
Fair Work Clarifies Employer Mandatory Vaccination Rights
Further to our recent articles relating to COVID vaccinations in the workplace, Fair Work has clarified the rights of employers in relation to mandatory vaccines of its workforce  (See here).
Fair Work has published a general guide to assist employers when they are considering making a direction that their workforce should undergo mandatory vaccinations.  The 4 broad tiers are:
Tier 1 work, where employees are required as part of their duties to interact with people with an increased risk of being infected with coronavirus (for example, employees working in hotel quarantine or border control).
Tier 2 work, where employees are required to have close contact with people who are particularly vulnerable to the health impacts of coronavirus (for example, employees working in health care or aged care).
Tier 3 work, where there is interaction or likely interaction between employees and other people such as customers, other employees or the public in the normal course of employment (for example, stores providing essential goods and services).
Tier 4 work, where employees have minimal face-to-face interaction as part of their normal employment duties (for example, where they are working from home).
The guide suggests that, given the increased risk, it would likely be more reasonable for an employer to require their employees to be vaccinated if they are performing Tier 1 or Tier 2 work, and it would likely not be reasonable for employees who perform Tier 4 work.
It also noted that that the COVID pandemic does not automatically make it reasonable for employers to require employees to be vaccinated.
However, as the guidance is not legally binding, even if an employer utilises and relies on the advice provided on Fair Work's website, that employer must still accept the risk that, if an employee who refuses the vaccine is disciplined, or their employment is terminated, that employee may make the decision to take legal action.
Notably, a recent article published in the Sydney Morning Herald indicated that fruit and vegetable company SPC had announced its staff will need to be vaccinated by November 2021, and would not be able to enter any of its locations if they are not.  All staff must have had their first dose booked in before 15 September, and would be given paid vaccination leave to recover, should they suffer from any side effects.  SPC representatives said they believed the decision to mandate vaccinations was a reasonable and lawful direction, and at the time of the publication were still consulting with the union and employees about the policy.
Craig Higginbotham and Lynette Prichard
13 August 2021