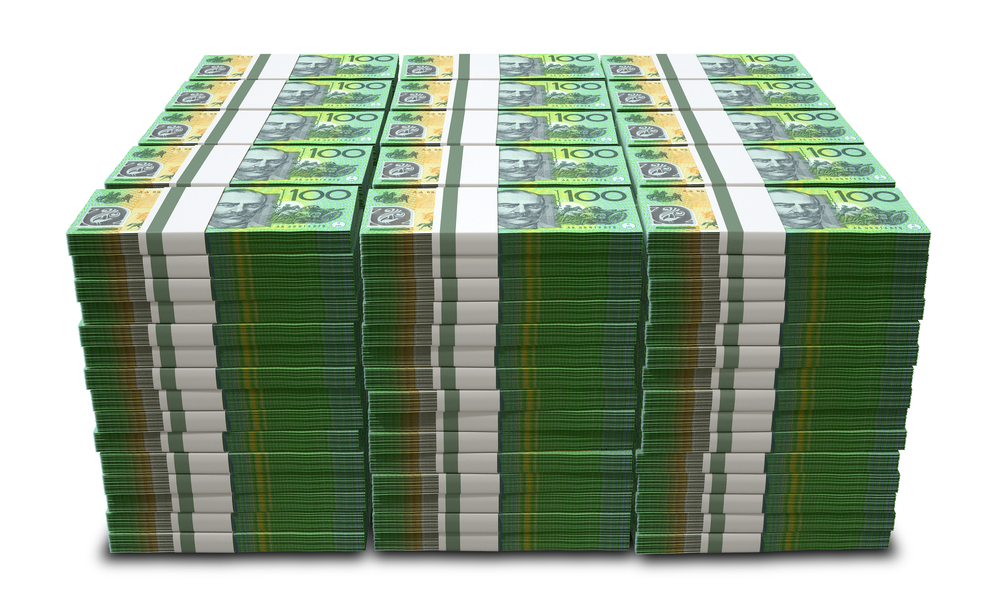 July 2021
Changes to the Definition of "Consumer" under the Australian Consumer Law
As of 1 July 2021, customers of a business have gained larger protections of the goods and services they purchase through the changing of the definition of "consumer" under the Australian Consumer Law (ACL).
Previously under the ACL, the monetary threshold in determining if a customer was a "consumer" and was entitled to general protections, was $40,000.  This amount, however, has been increased by 150% to $100,000, meaning the number of consumers protected by consumer guarantees with expand greatly.
As of 1 July 2021, a person is considered a "consumer" if the person acquires:
Goods or services that are priced at $100,000 or less;
Goods or services that are of a kind ordinarily acquired for personal, domestic or household use (regardless of the price of the goods or services); or
A vehicle or trailer acquired for use principally in the transport of goods on public roads.
It is crucial that businesses be aware of this newly expanded definition and make sure their contracts and terms and conditions take into account this change, particularly those businesses whose goods and services have traditionally fallen outside the monetary threshold.
A failure to comply with consumer guarantees will entitle the consumer to specific remedies under the ACL.
Craig Higginbotham and Isobel Bathgate
27 July 2021