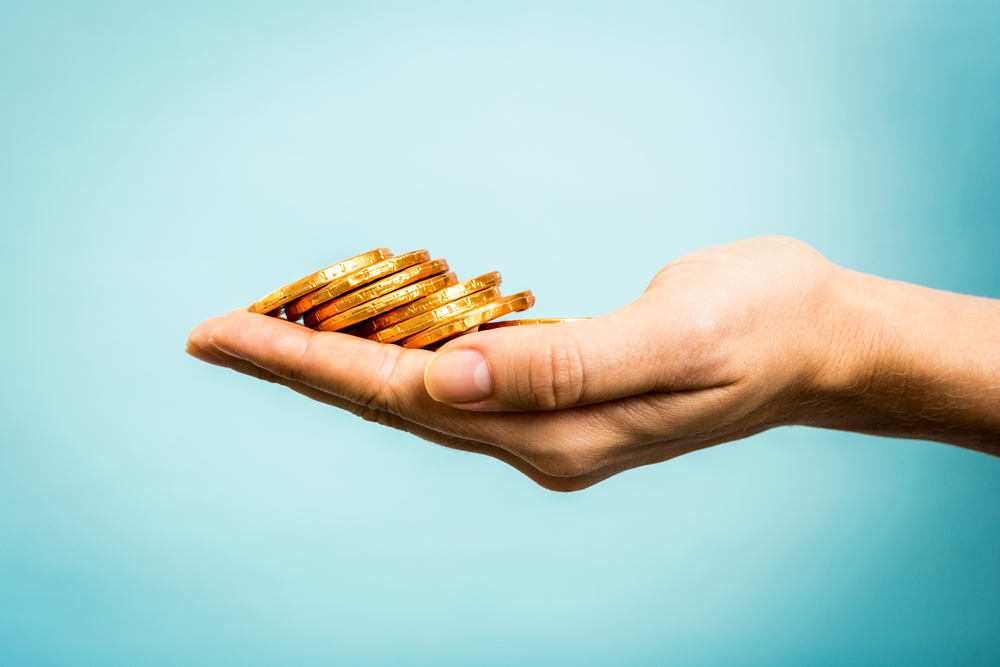 July 2021
Extra Support Announced for Businesses Hit by COVID-19 Lockdowns
The Commonwealth and New South Wales State Governments have announced the upgrading of its national response to COVID-19 outbreaks on 13 July 2021, which saw increased weekly payments for individuals and boosting business cash flow, to provide support through extended lockdowns.
COVID-19 Disaster Payment
If the lockdown enters its fourth week, the COVID-19 Disaster Payment will rise from $325 to $375 each week for people who have lost between 8 and 20 hours of work, and from $500 to $600 each week for people who have lost more than 20 hours of work.  This COVID-19 Disaster Payment will be a recurring payment for approved recipients for as long as the lockdown restrictions remain in place.  This plan will be available to other states and territories that enter future lockdowns due to a Commonwealth declared hotspot.
Further, from 18 July 2021, the COVID-19 Disaster Payment will be available to those outside Commonwealth declared hotspots in NSW which meet the criteria requirements.  However, these payments outside of Commonwealth declared hotspots are to be funded by the NSW government.
Tax Relief
The Commonwealth will be making NSW small business grants tax exempt, such as the new small business payments, and will provide administrative relief to NSW taxpayers facing hardship, including reduced payment plans, no interest charged on late payments, and varying instalments on request.
Small and Medium Business Support Payments
If the lockdown enters its fourth week, the Commonwealth will fund 50% of the cost of a new small and medium business support payment to be implemented and administered by Service NSW.  Eligible entities will receive 40% of their NSW payroll payments, at a minimum of $1,500 and a maximum of $10,000 per week.  To be eligible, entitles' turnover must be 30% lower than the equivalent two-week period in 2019.
The new small to medium business support payment will be available to non-employing and employing entities in NSW, including not for profits, with an annual turnover of between $75,000 and $50 million.  To receive the payment, businesses will be required to maintain their full-time, part-time, and long-term casual staffing level as of July 13.  For non-employing businesses, the payment will be set at $1,000 per week.  This assistance will cease when current lockdown restrictions are eased, or when the Commonwealth hotspot declaration is removed.
Further, NSW Treasurer Dominic Perrottet said businesses with a turnover of between $30,000 and $75,000 would be able to claim a $1,500 fortnightly payment throughout the lockdown if they had reduced turnover.
Help for Commercial and Retail Tenants
There are to be no lockouts or evictions during this period for commercial and retail tenants.  Landlords who provide their tenants with any rent reduction will be provided with a rebate or discount in relation to land tax payable from that landlord to the state.
Residential Tenants
The NSW government has announced that for the next 60 days, there are to be no evictions of residential tenants who can't pay their rent in full, due to the impacts of the current lockdown.  This will only apply to tenants who have suffered a reduction in income of at least 25%.  If a Landlord provides rent relief for such tenants, the landlord will be able to claim a reduction against their land tax.  For landlords that do not qualify for land tax, they will be provided a $1,500 payment if they reduce the rental obligations for their tenants.
Craig Higginbotham and Isobel Bathgate
14 July 2021